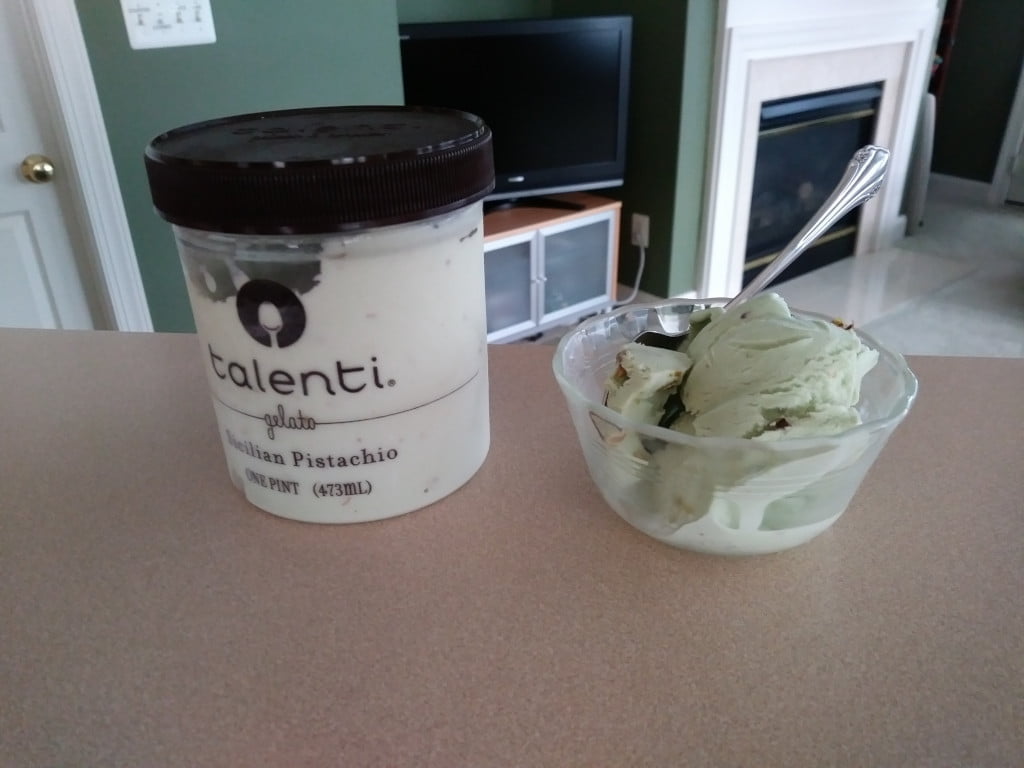 Eat the Gelato, Reuse the Container
Updated on 2021-08-12
I discovered Talenti gelato a few years ago while trying to pick out ice cream at Whole Foods Market. Previously, I bought Stonyfield ice cream, but Whole Foods Market slowly decreased the number of flavors offered for that brand. I then started eating a frozen dessert made from soy milk, for which there were many flavors, but I became concerned after reading that it wasn't good to consume large amounts of soy, especially if you're a male.
I spotted Talenti gelato one night at Whole Foods Market and noted that there were a sufficient number of flavors offered and I decided to try it. Talenti gelato is very good and the only thing that would make it better, in my opinion, is if it was organic. Walmart Supercenters and Wegmans in my area also carry Talenti gelato.
Talenti gelato comes in plastic containers labeled #1 (PETE) for recycling purposes. Initially, I just tossed the used gelato container in the recyle bin/toter. Then one day I had a thought; those containers would work great for storage. I had a number of screw packages and loose items sitting on shelving in the basement that sorely needed organized.
Following are the many storage uses I've made with Talenti gelato containers. You're only limited by your imagination.
---
The more items you have in your refrigerator and freezer, the less it has to work to maintain temperature. I fill Talenti gelato containers almost full with water and place them in the refrigerator and freezer to fill empty space.
| | |
| --- | --- |
| | |
| Sausage links stored in the freezer. | Hair elastics |
| | |
| Hard candy storage | Cough drop storage |
| | |
| Nite Ize 6-inch gear ties for cord management | Replacement cane tips for my walking sticks |
| | |
| Perfect for a 13-ounce box of Pocono Organic Cream of Buckwheat | Perfect for a small box of 365/Whole Foods brand organic corn starch |
| | |
| Plastic plugs, used to plug carpenter bee holes | Hose quick connect adapters |
| | |
| Automotive tire valve stem protectors | Cable Cuffs for cord management |
| | |
| Snappy Grip ergonomic bucket handles | Various packaged screws in a quart size Talenti gelato container |
2018-009