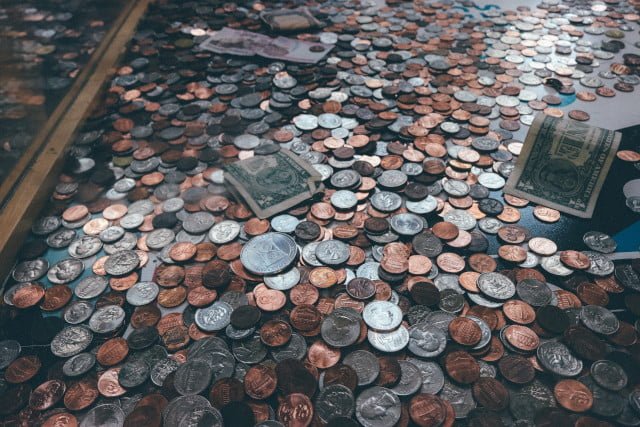 Updated on 2020-10-09
In addition to the desire to share information, I also desired to make some money for my efforts when I decided to start Shared Bits. I've tried using affiliate links, but so far I've earned nothing from that income method. I also envisioned using Google Adsense, but after a bit of research in early 2019, I came to the conclusion that Google Adsense might not be an ideal way to generate income for my blog. Ads are annoying, can slow down page load time, and are usually irrelevant to most users.
Therefore, I've decided to start accepting donations for my blogging efforts. If you enjoy, or have benefited from something on, Shared Bits and would like to make a donation, you may do so using the Donate button below. Your donation will help keep Shared Bits going.
Page header image courtesy of Olya Adamovich at Pixabay