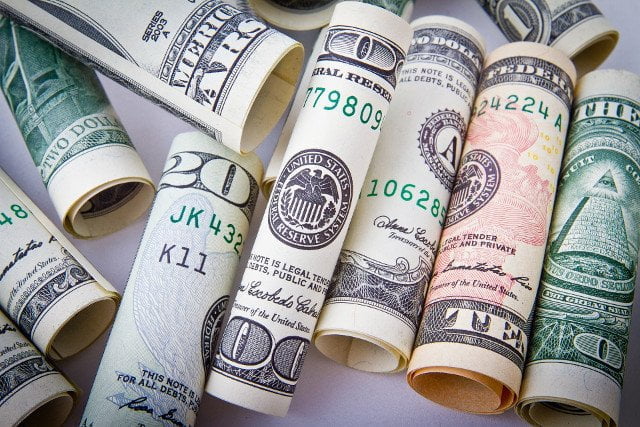 Updated on 2020-09-17
Shared Bits ("I", "me", or "my") operates the https://www.sharedbits.net website (hereinafter referred to as the "Service").
Affiliate ads/banners/links are used throughout the Service. I earn a commission, or credit toward future purchases, for purchases made using the ads/banners/links and it shouldn't cost you anything.
All reviews on the Service are independent and are in no way affected or influenced by any affiliate relationship.
The views, opinions, and statements expressed on the Service are my own and do not in any way reflect the views, opinions, or statements of:
Any organization with whom an affiliate relationship has been established.
Page header image courtesy of NikolayFrolochkin at Pixabay